After three changes in the line-up, the band records their first full LP.
Related Episodes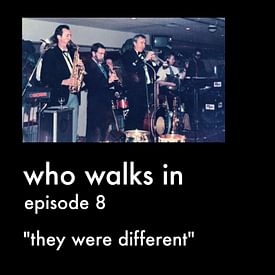 May 17, 2022
8
01:26:14
69.08 MB
After celebrating their twentieth birthday, the band faces a big decision about what to do next.
May 17, 2022
7
01:02:29
50.06 MB
In this episode the band goes camping and records an album that makes one critic very grumpy.
May 17, 2022
6
01:09:04
55.33 MB
New Harlem records two albums in the one year and at the end of 1982 another long standing member leaves.